A multi-use skin expert
Pack: 30 gm Lami Tube in Mono Carton
Description
Borowin Antiseptic Cream
Triple action cream – Heals, Protects & Moisturizes the skin
Borowin antiseptic cream is an excellent treatment for cuts, wounds, burns, rashes, sores and fungal skin infections. It provides protection from germs and infection. It works wonders to heal rough & dry skin. Provides deep moisturisationthus making skin healthy & glowing.
Enriched With: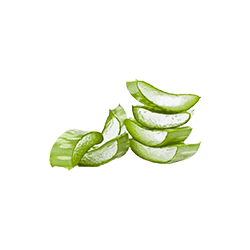 Aloe
Helps to tighten the skin pores and gently tone the skin
Neem
It treats acne scars &existing acne. Helps in controlling excess oil production.
Basil
Extremely effective in treating skin disorders, basil enlivens dull-looking skin and improves skin tone.
Almond Oil
Almond Oil replenishes the lost nutrients in the skin
Benefits
✓ Helps prevent infection of minor wounds.
✓ Excellent skin softener and restores the natural moisture of your skin.
✓ Relieves from dryness in face, hands, elbows, knees and heels.
✓ Fast acting and readily absorbed into the skin.
✓ Useful in treating sores and skin infections.
✓ Softens cracked skin and lips
Direction for use
Apply Borowin Antiseptic Cream on perfectly cleansed skin of face, hand, feet, elbow, knees and other body parts.
Massage gently till it gets absorbed completely and leave on. Apply as needed.
Additional information
| | |
| --- | --- |
| Dosage Form | |
| Therapeutic Segment | |