Gentle Cleansing for Hair enriched with Calendula, Aloe, Vitamin B3 & B5
Pack: 100 ml Bottle
Description
Maxisoft Gentle Baby Shampoo
Keep your little one squeaky clean & happy without tears.
We know baby's delicate hair needs special care during bath time. That's why our Maxisoft Baby Shampoo is specially designed to cleanse gently baby's fine hair and rinse easily, leaving your baby's hair soft, shiny, manageable and clean while maintaining a fresh smell. Tears free formula allows for a tear-free experience and is as gentle to the eyes as pure water.
Enriched With: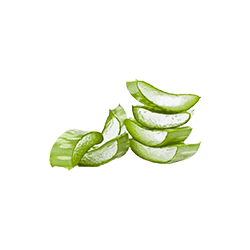 Aloe
Soothes and moisturizes.
Calendula
Used for centuries to soothe dry, sensitive skin.
Chamomile
Gently refreshes baby's skin.
Vitamin B3
It strengthens skin's moisture barrier and reduces the appearance of discoloration and blotchiness
Panthanol (Vitamin B5)
Vitamin B5 minimizes skin spots and redness.
Hydrolysed Milk Protein
Increases hydration & elasticity in skin.
Benefits
✓ Minimizes the risk of allergic reactions.
✓ Gentle, tear-free baby shampoo.
✓ Soothes scratchy scalp & has a calming effect.
✓ Hydrates &protects baby's sensitive skin.
Direction for use
Take small amount onto palm and gently apply on baby's skin and hair.
Work up lather.
Rinse with water and pat dry with soft towel.