Natural remedy for soft and glowing skin
Pack: 75 gm Carton
Description
Medizest Soap
Natural remedy for soft and glowing skin
This soap works wonders on skin. Aloe in combination with Neem, Tulsi & Glycerine makes a unique blend which has skin nourishing properties. This soap has wonderful properties like anti-inflammatory, anti-acne, antiseptic, antioxidant. Thus provides 24 hours nourishment & moisturization to the skin.
Enriched With: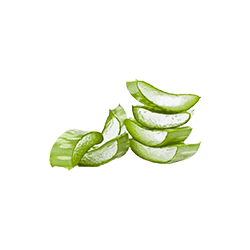 Aloe
Helps to tighten the skin pores and gently tone the skin. Its anti-inflammatory property helps to reduce the redness of irritated skin and treat sunburn.
Neem
It treats acne scars & also treats existing acne. Helps in controlling excess oil production. They help in the removal of dead skin cells.
Tulsi
Extremely effective in treating skin disorders, basil enlivens dull-looking skin and improves skin tone.
Glycerine
Good choice for people who have particularly dry or sensitive skin. Helps the skin retain its natural moisture.
Benefits
✓ Soothes backaches and relieves stress and tension from the muscles.
✓ Helps in healing ailments like rashes and inflammations.
✓ Gentle fragrance that refreshes you entire day.
✓ Acts as an anti-bacteria clearing up skin rashes, eczema and acne.
✓ Lathers well and leaves the skin moisturized.
Direction for use
Gently lather the soap on face and body for at least 3 minutes before rinsing.
Use twice daily to keep skin clear, smooth and protected.
Additional information
| | |
| --- | --- |
| Product Type | Soap |
| Concern | Acne & Pimple |