An effective pain reliever oil for quick onset of action
Pack: 50 ml Bottle with fliptop cap in Mono Carton
Description
Arnorex Oil
An effective pain reliever oil for quick onset of action
Maxisoft Gulabjal Soap wraps your skin with unique blend of roses and leaves skin with delicate floral scent of blooming flowers. It instills a sense of harmony and spirituality. Gulabjal Soap adds a fragrant, refreshing touch to the skin. Gulabjal when mixed with glycerine creates an incomparably exquisite soap. It leaves the skin feeling refreshed for hours.
Therapeutic Segment : Topical Pain Reliever
Packing : 100 ml Bottle with fliptop cap in Mono Carton | 50 ml Bottle with fliptop cap in Mono Carton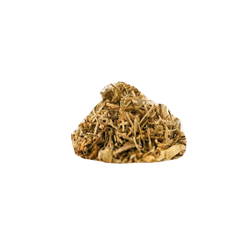 Dashamool Root
Its anti-inflammatory,anti-oxidant,analgesic & sedative properties.
Kapoor
Used as a "counter irritant," which reduces pain & swelling.
Phudina
It can relive sore muscles when used topically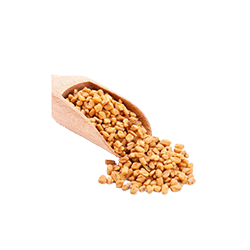 Methi Extract
Helps to relive pain & swelling
Nirgundi Extract
Nirgundi oil is useful in reducing joint and muscular pain
Ajwayan Oil
Anaesthetic properties that soothe the pain and swelling
Alasi Oil
Contains omega-3 fatty acid,anti-inflammatory & antithrombotic effects
Phudina
Phudina
Gandhpura Oil
Lemon Grass Oil
Phudina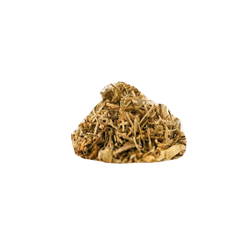 Dashamool Root
Alasi Oil
Phudina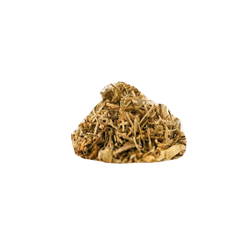 Dashamool Root
Til Oil
Herbal rationale combination for the treatment of osteoarthritis
The best combination advocated by Ayurveda for massage
Effectively reduces inflammation & improves muscle tone
Strengthens the joint structure, relieves morning stiffness
Controls joint pain inflammation effectively
Effectively relieves pain in rheumatoid arthritis , Gout , frozen Shoulder , sciatica & arthralgia
Helpful for treating arthiritis pain
Effectively controls joint pain & inflammation
Relieves morning stiffness
Improves range of movements
Safe for long term use
Provides relief from low back pain , sprains & strains , sports injuries , frozen shoulder & stiff neck
Gently lather the soap on face and body for at least 3 minutes before rinsing.
Use twice daily to keep skin clear, smooth and protected.
Composition
Each soft gelatin capsule contains :
| | |
| --- | --- |
| Guduchi (Tinospora Cordifolia) | 250 mg |
| Saunf (Foeniculum Vulgare) | 100 mg |
| Jeera (Cuminum Cyminum) | 150 mg |
| Pippali (Piper Longum) | 20 mg |
| Nagarmotha (Cyperus Rotundus) | 150 mg |
| Haritaki (Terminalia Chebula) | 100 mg |
| Saunth (Zingiber Officinale) | 100 mg |
| Tejpatra (Cinnamomum Tamala) | 100 mg |
| Ajowan (Carum Roxburghianum) | 100 mg |
| Marich (Piper Nigrum) | 25 mg |
| Chitrak (Plumbago Zeylanica) | 100 mg |
| Ashwagandha (Withania Somnifera) | 50 mg |
| Dhania (Coriandrum Sativum) E | 100 mg |
| Amala (Emblica Officinalis) | 300 mg |
| Chinch Kshar | 50 mg |
| Mulethi (Glycyrrhiza Glabra) | 100 mg |
| Kokum Juice (Gracinia Indica) | 300 mg / 5 ml |
Additional information
| | |
| --- | --- |
| Dosage Form | |
| Therapeutic Segment | |