Hepatoprotective & Liver Stimulant
Pack: 1 x 15 Capsules (Blister Pack) in Mono Carton
Description
Livozest Capsules
Hepatoprotective & Liver Stimulant
Therapeutic Segment : Hepatoprotective
Packing : 1 x 15 Capsules (Blister Pack) in Mono Carton
Benefits :
Polyherbal potent remedy beneficial in liver diseases & improves liver function
Accelerates, repair & regenerates liver cells
Contains appetizer herbs, which helps in improving digestion & appetite
Helpful in jaundice & anorexia
Prevention & treatment of viral hepatitis
Helpful for treating alcohol induced liver damage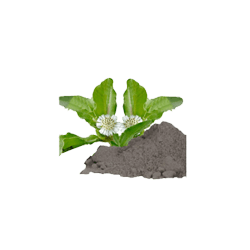 Bhringraj Extract
Works to rejuvenate the liver and treat hepatitis.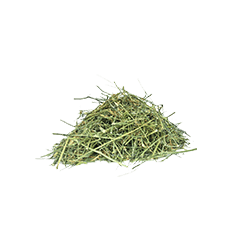 Kalmegh Extract
Used for extreme liver damage condition.
Kasani Extract
Supports healthy circulatory system, maintains the Liver
Punarnava Extract
Stimulate the emptying of the gallbladder
Bhoomi Amalki
It cures inflammation of the liver
Guduchi Extract
Boosts Overall Immune Health.
Composition
Each soft gelatin capsule contains :
| | |
| --- | --- |
| Chiraita Extract (Swertia Chirayita) W.P.,Dgv | 30 mg |
| Bhringraj Extract (Eclipta Alba) W.P.,Dgv | 100 mg |
| Kutki Extract (Picrorhiza Kurroa) R., Dgv | 20 mg |
| Kalmegh Extract (Andrographis Paniculata)W.P.,Dgv | 75 mg |
| Kasani Extract (Cichorium Intybus) S., Dgv | 150 mg |
| Punarnava Extract (Boerhaavia Diffusa) R.,Dgv | 40 mg |
| Sarponkha Extract (Tephrosia Purpurea) W.P.,Dgv | 15 mg |
| Daruharidra Extract (Berberis Aristata)R.,Dgv | 15 mg |
| Pittpapda Extract (Fumaria Parviflora) W.P.,Dgv | 15 mg |
| Arjun Extract (Terminalia Arjuna) B.,Dgv | 15 mg |
| Kumari Extract (Aloe Vera) L.,Dgv | 15 mg |
| Bhoomi Amalki (Phyllanthus Urinaria) W.P.,Dgv | 80 mg |
| Guduchi Extract (Tinospora Cordifolia) St.,Dgv | 50 mg |
| Rohitak Extract (Tecoma Undulata) B.,Dgv | 20 mg |
| Triphala.Ass | 30 mg |
| Trikatu.Ass | 30 mg |
| Mandur Bhasma.Ass | 10 mg |
| Loh Bhasma.Ass | 20 mg |
Additional information
| | |
| --- | --- |
| Dosage Form | |
| Therapeutic Segment | |