An impeccable cream for young glowing skin
Pack: 50 gm PE Tube in Mono Carton
Description
Maxisoft Herbal Fairness Cream
An ideal herbal cream for a flawless look
Maxisoft Herbal Fairness Cream is enriched with natural ingredients, this formula provides instant whitening and long lasting fairness. It penetrates quickly without forming any greasy film on the skin.The skin looks even, feels fresh and moisturized with a natural glow.With regular use of this cream, skin reclaims its soft, smooth, youthful tone and texture.
Enriched With: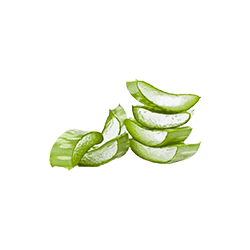 Aloe Vera
It not only refreshes the skin, but also moisturizes and tones it.
Tulsi
Tulsi prevents dryness and gives brightness to the skin.
Vitamin E
Vitamin E is a powerful antioxidant which is absorbed easily into the skin.
Almond Oil
Known to improve & protect the complextion.
Mulberry
Leaves skin soft and supple
Apple
Maintains skin elasticity and makes skin more radiant.
Benefits
✓ For smoother, brighter and well-protected skin.
✓ Lightens skin tone.
✓ Maintains skin's elasticity.
✓ Fades away dark spots and blemishes.
✓ Removes dark spots, scars & acne.
✓ Rejuvenates the skin from within and provides extra glow.
Direction for use
Apply Maxisoft Herbal Fairness Cream daily in the morning on a cleansed skin.
Gently massage till it gets absorbed completely.